Cuckold Pics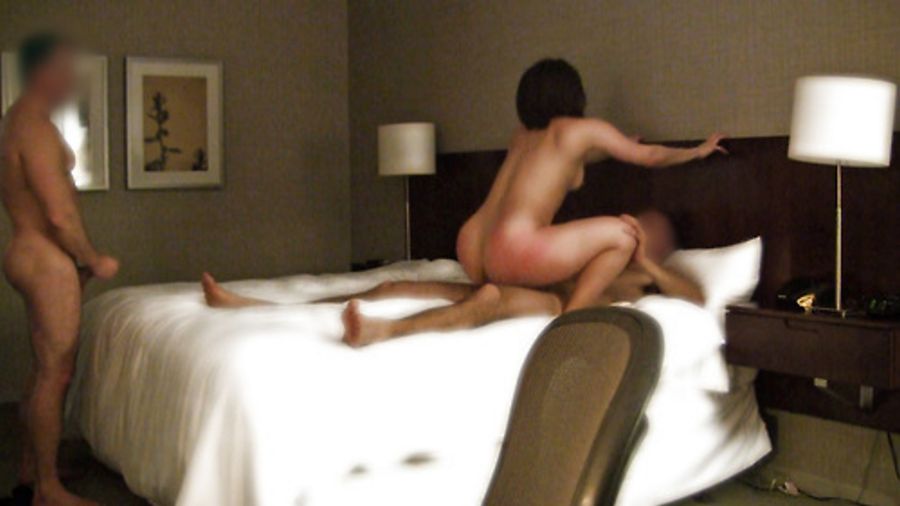 Sex date with a stranger online.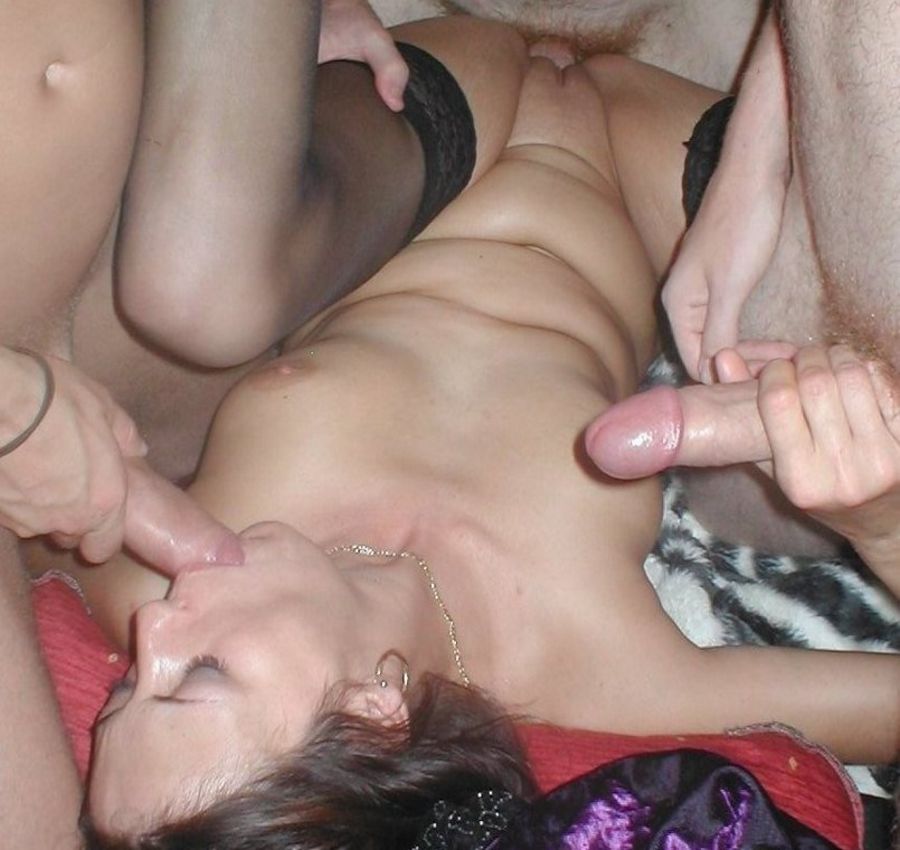 Offering her some cock.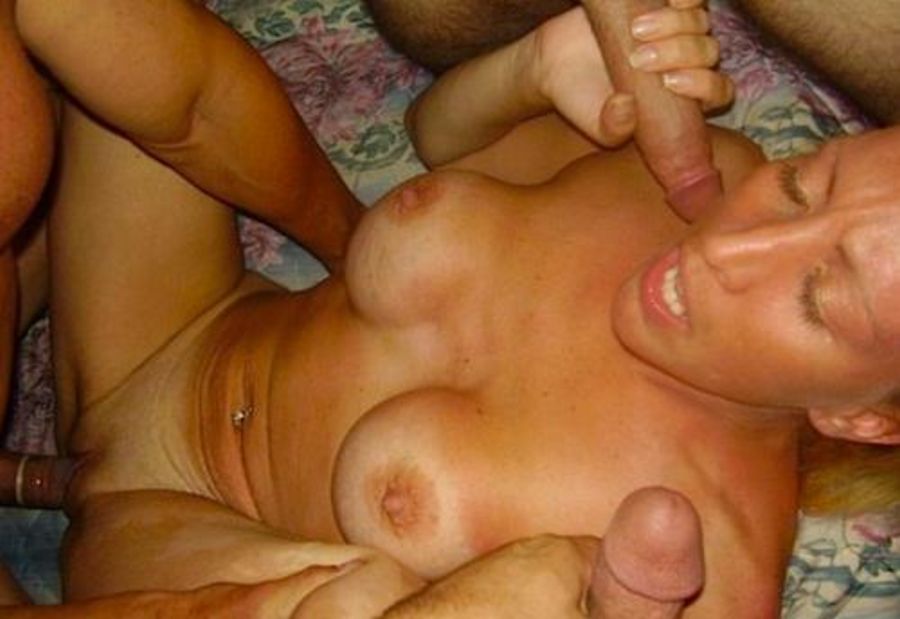 Mature wife.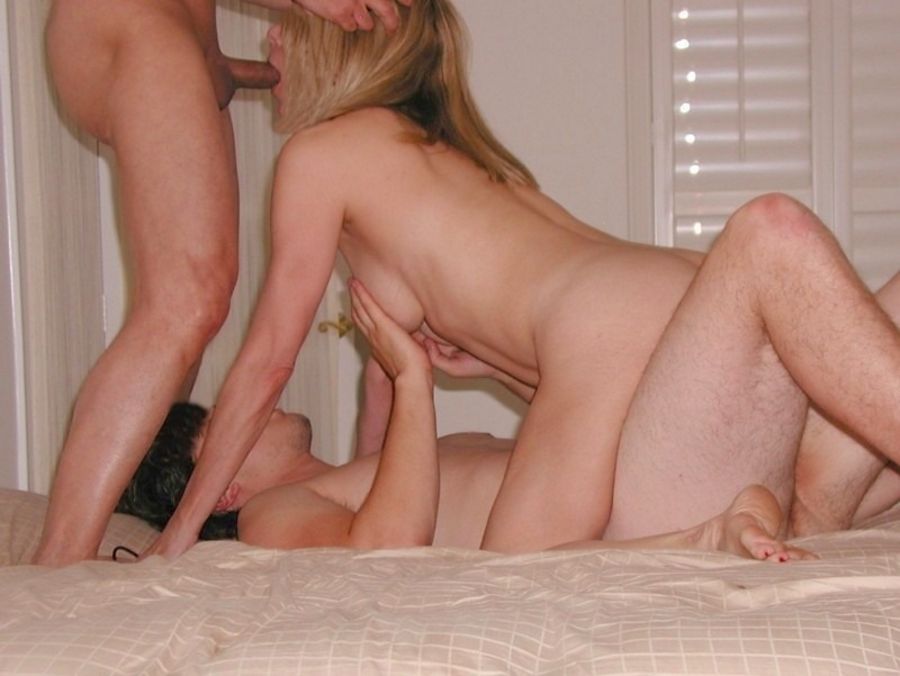 Petting her tits.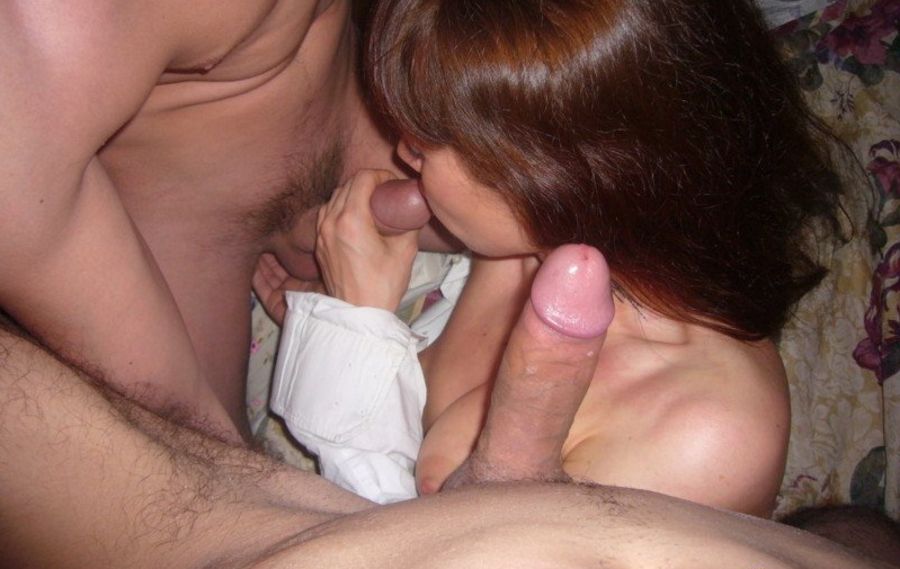 Taking her time.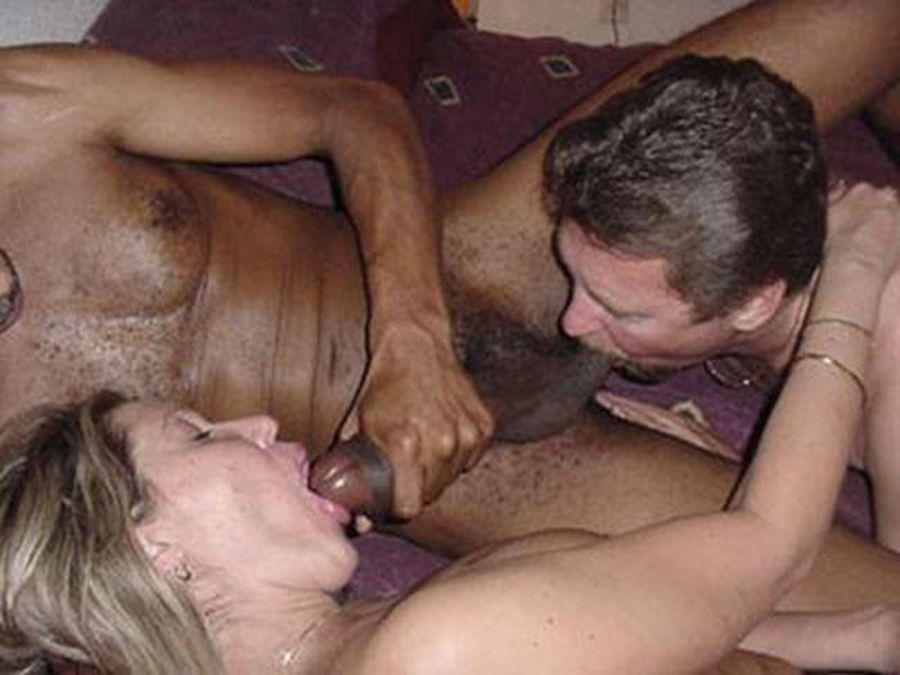 Serving the bull.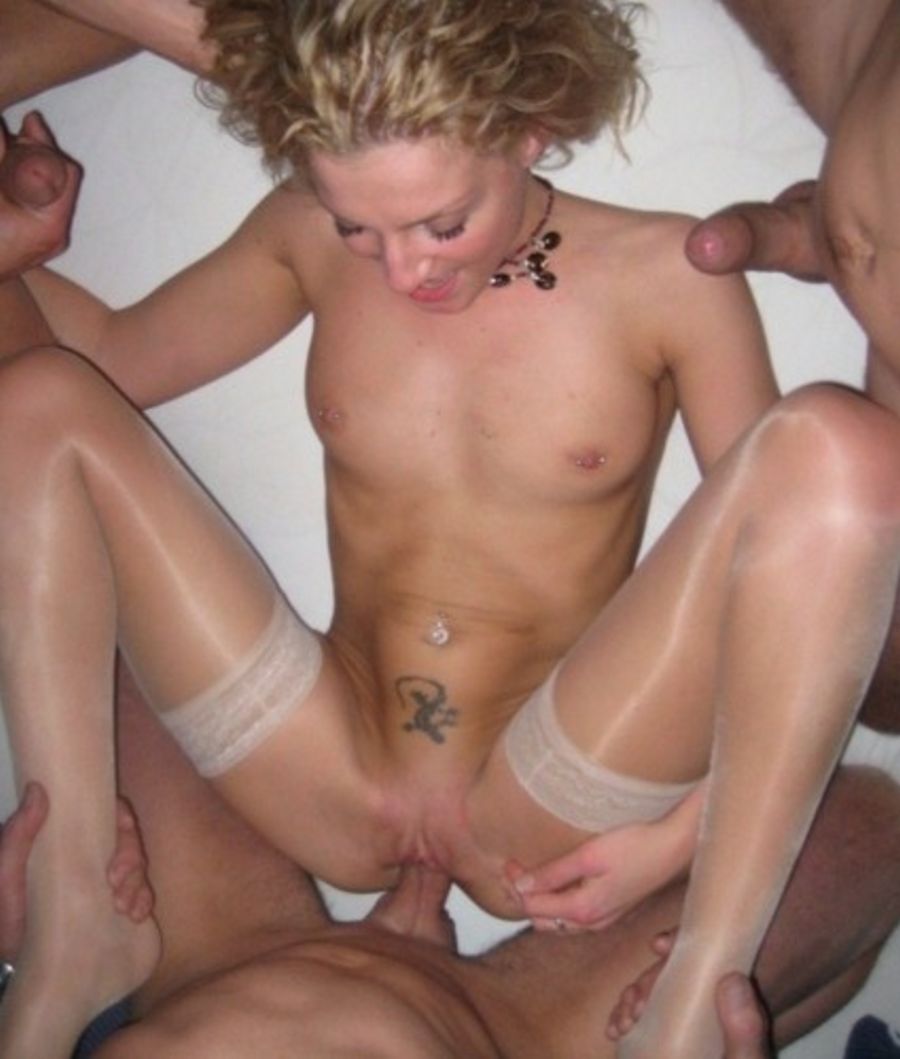 Happy to have a cock.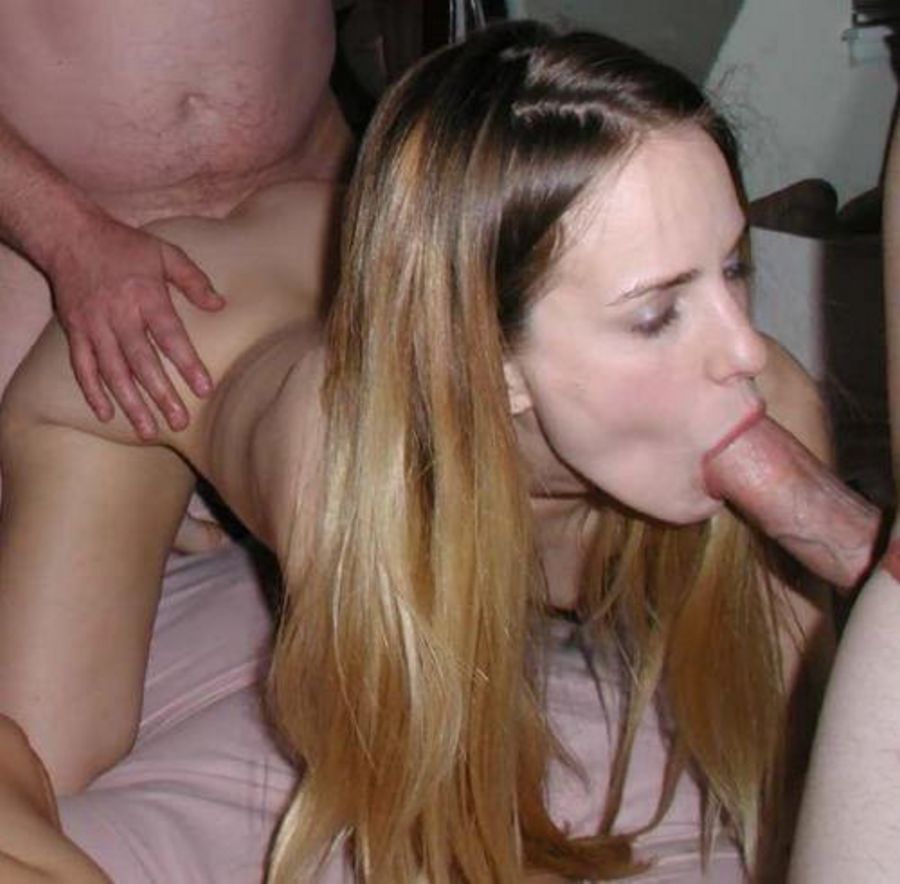 All dolled up.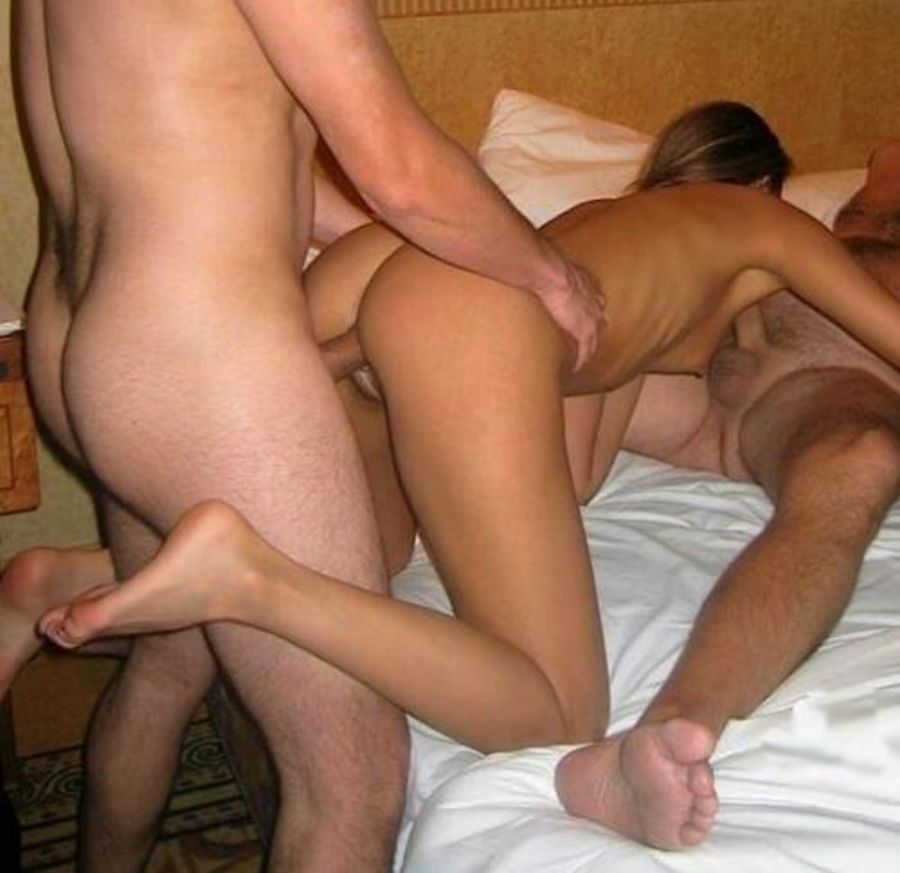 Giving her 2 men.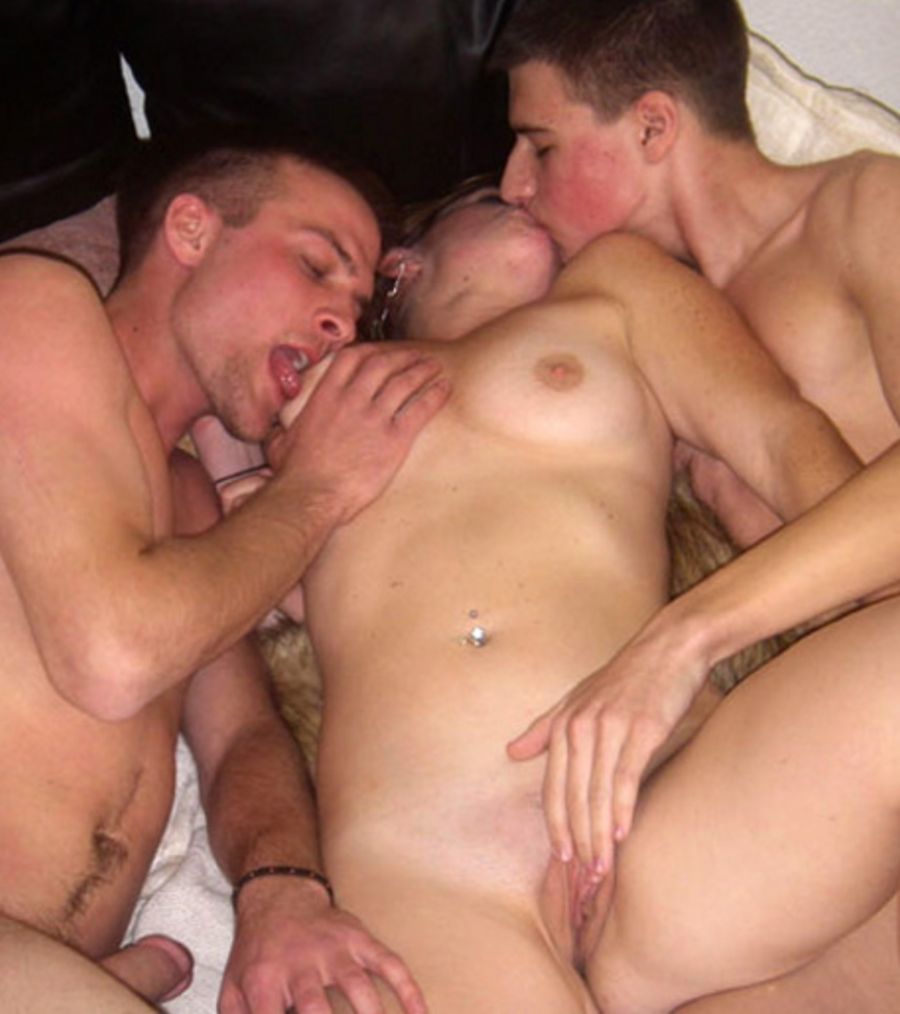 Getting started.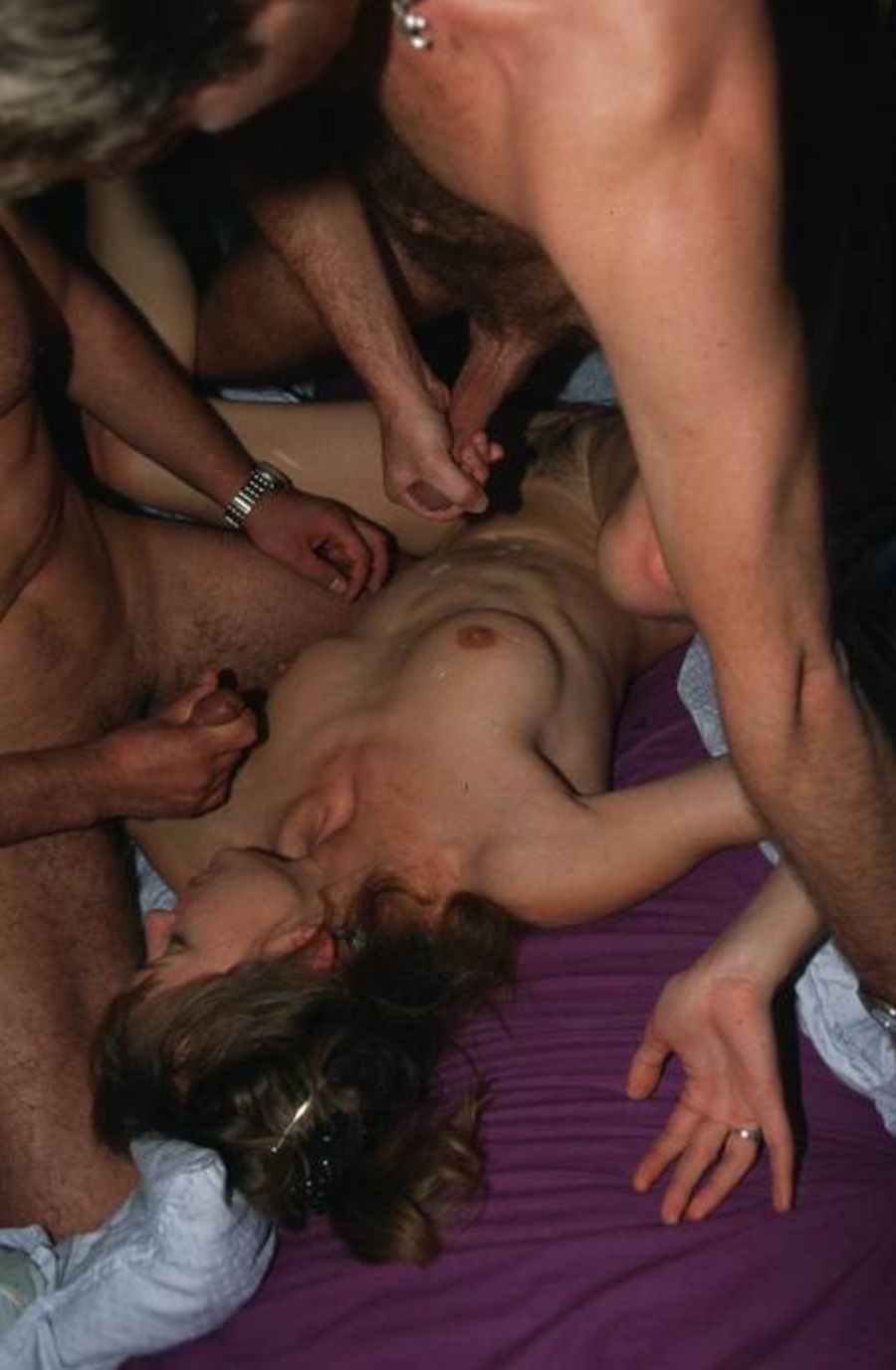 Finishing on her.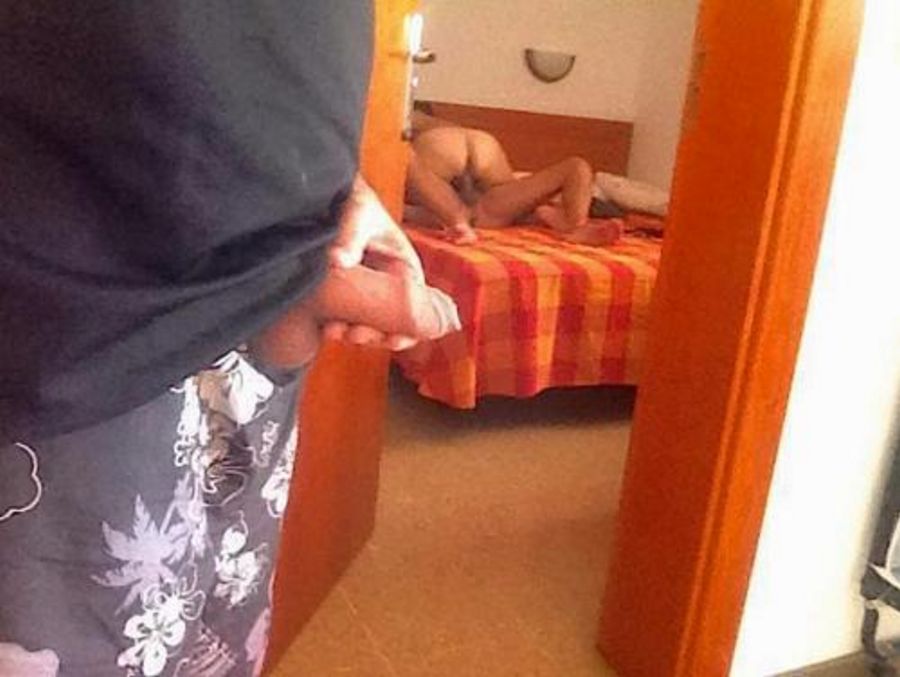 The good life.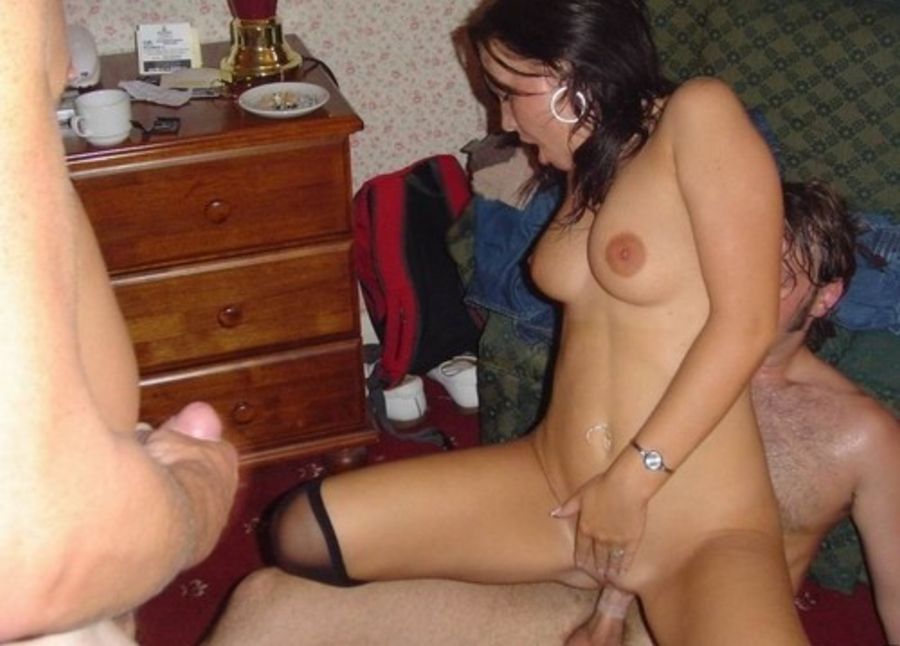 Waiting for your turn.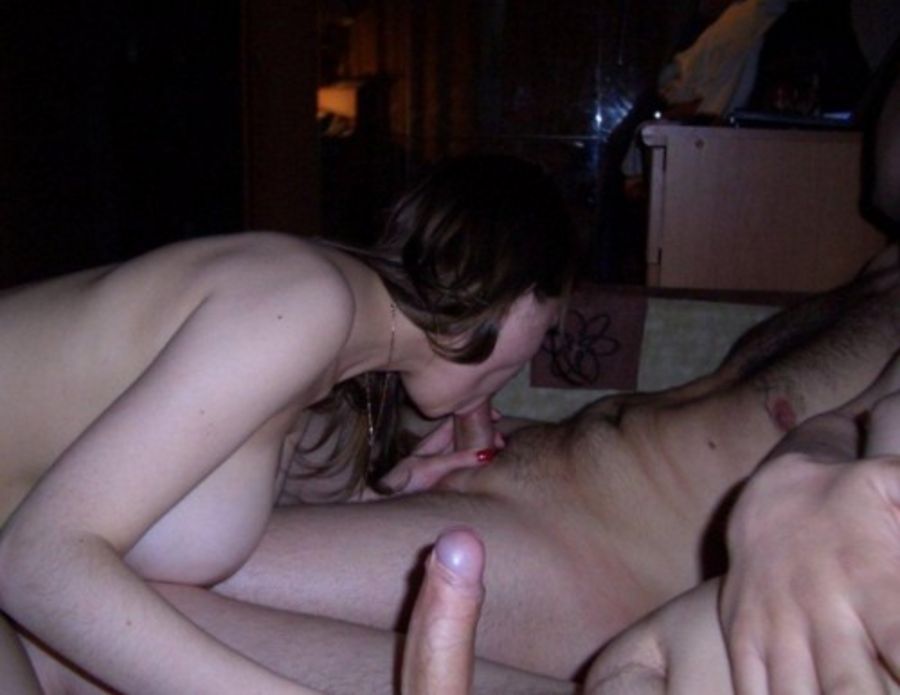 Friendly with a buddy.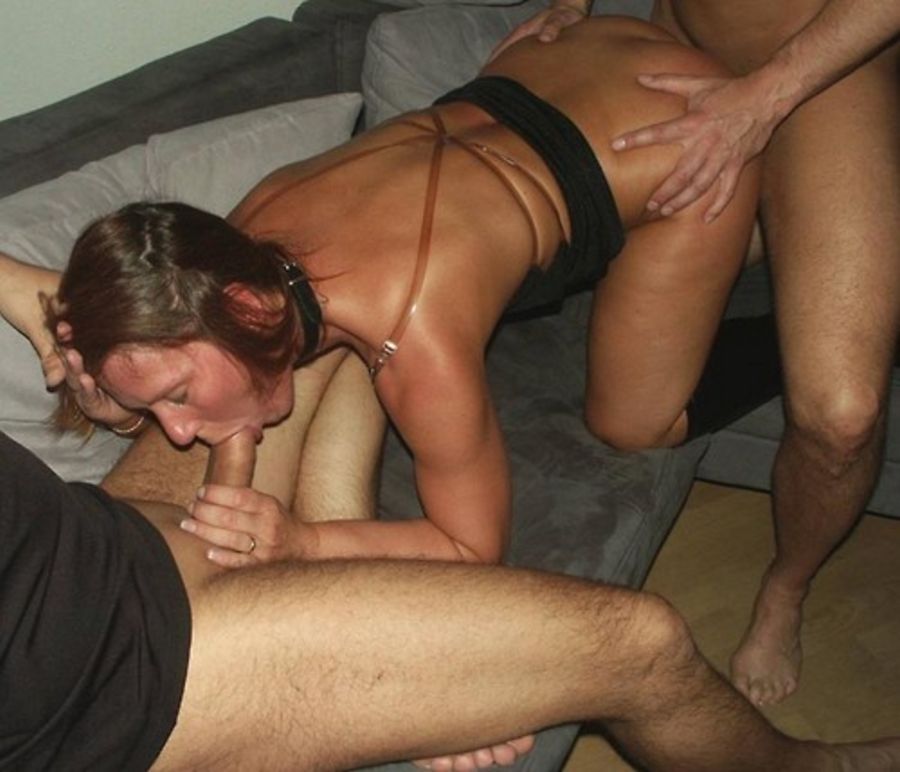 Making her happy.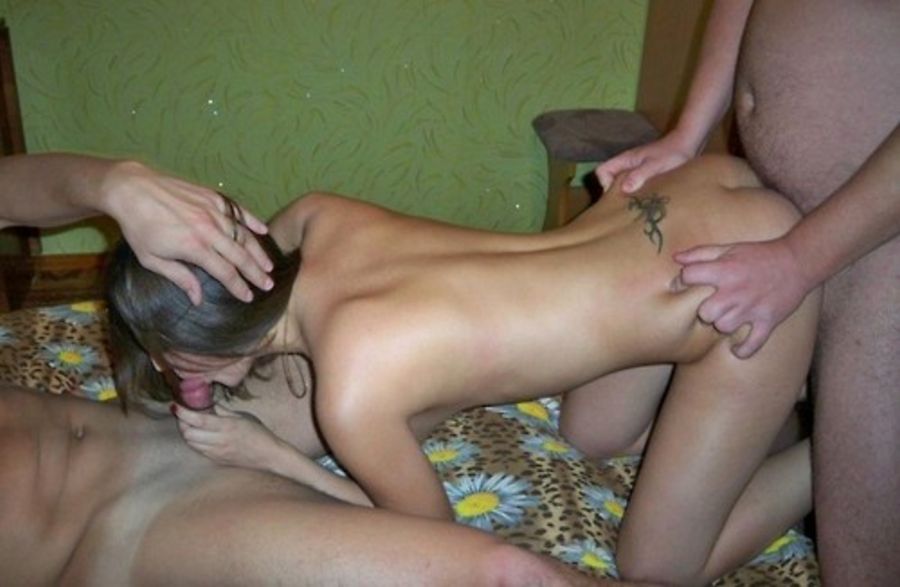 Grabbing her hips.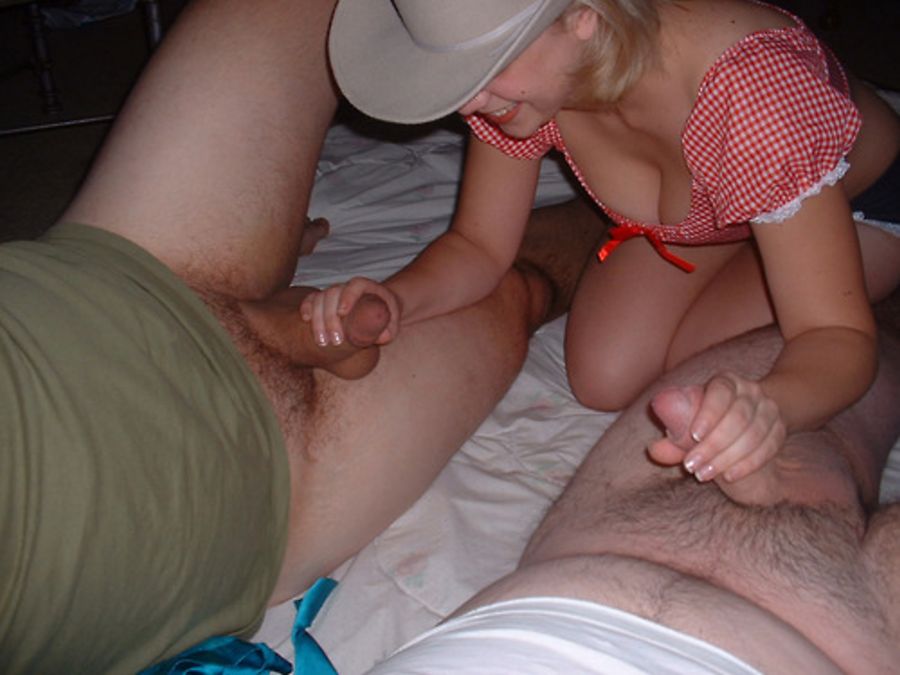 Cowgirl.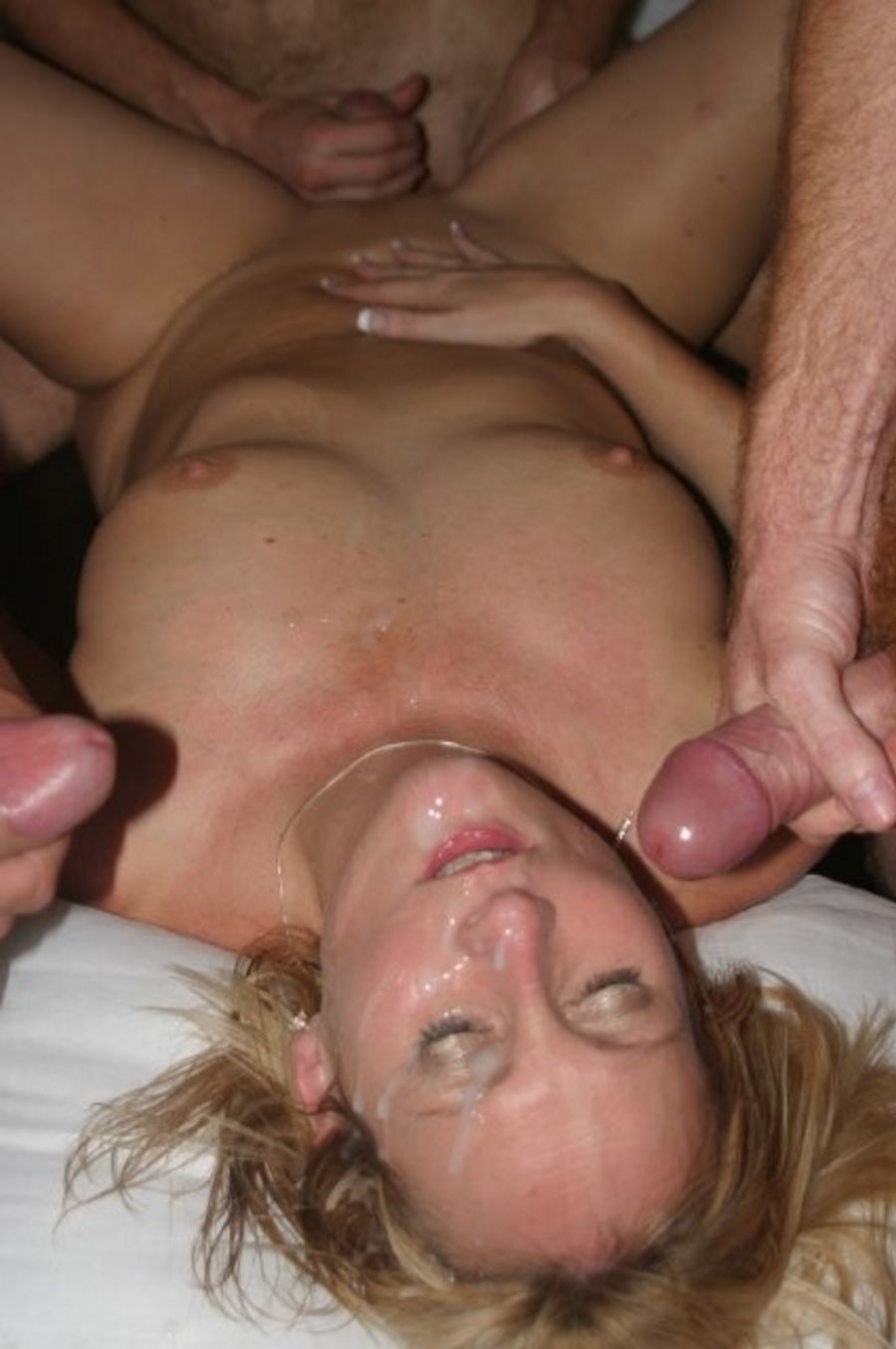 Cumming on her.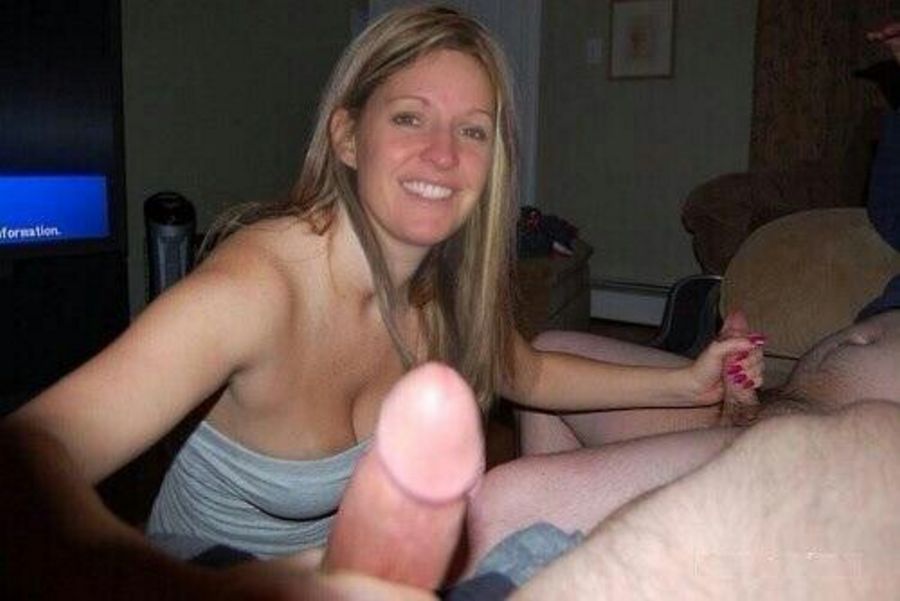 Smiling wife.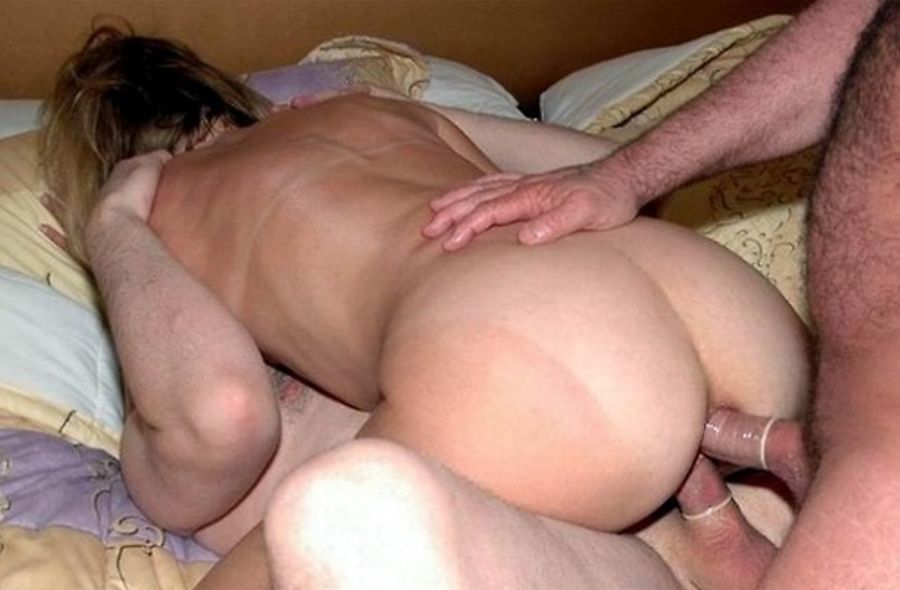 End.
COUPLES ... AFTER DARK FUN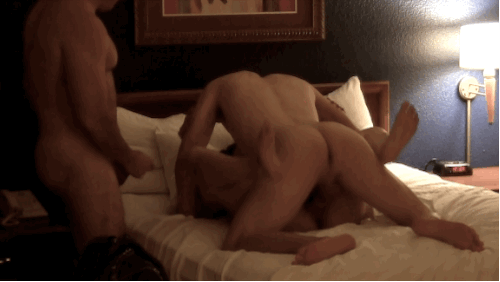 FOLLOW THE GAMES ...

Every evening laptops get turned on and the consumption of cuckold videos begins. Ravenous wives taken, cuckold husbands watching and stroking ...





© 2006 FREE CUCKOLD PICTURES 2257/dmca