Cuckold Husband - Wife Loves Porn!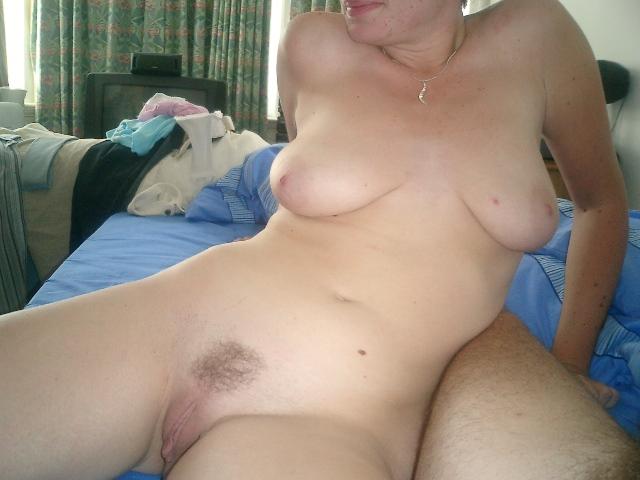 Cuckold Husband - Wife Loves Porn! - My wife loves watching porno flicks and especially if there are multiple men fucking one woman. After watching it she imitates it on the bed with her lovers or with me whatever she sees. My gang knows of her interest. They give us a call asking if she wants to watch a new one. She goes right away with em. When she returns home her pussy and ass are always filled up by at least one guy. If there're more guys in the flick it must be same amount of guys to repeat the same scenes with them. She is a horny devil. - Max
COUPLES ... AFTER DARK FUN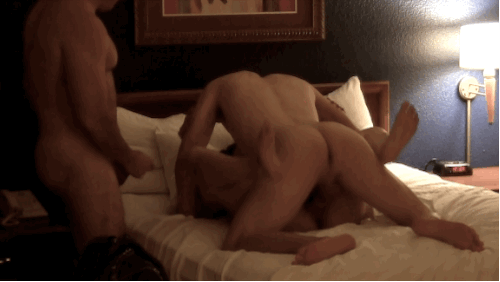 FOLLOW THE GAMES ...

Every evening laptops get turned on and the consumption of cuckold videos begins. Ravenous wives taken, cuckold husbands watching and stroking ...





© 2006 FREE CUCKOLD PICTURES 2257/dmca