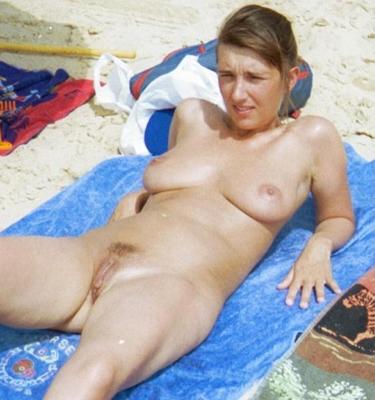 Wife & I went to our first nude beach - about 3 or 4 years ago (Blacks in San Diego - see pic) and it's true, a huge thrill, but no erection. Most exciting part was seeing my wife remove her clothes in public and watching a guy chat with her while I took a swim. Thinking about him just looking at her with the possibility that she wanted him to touch her lead to great sex together later back at the hotel.
Since then we visited nude beaches in Spain, Uruguay, Guadaloupe, California, Finland, Norway, Portugal, Hawaii, and probably a few others. Now its hard to get her to keep a suit on! We even go nude on quiet bits of non-nude beaches in the UK and in Europe. No-one has ever complained :-) She enjoys the attention she gets from time to time... amuses her no end to see a guy nearby get hard on the beach, which has happened a few times - she takes it as a compliment.... and then rides me while thinking of him. I LOVE IT!!!!!!!!! - Jack
COUPLES ... AFTER DARK FUN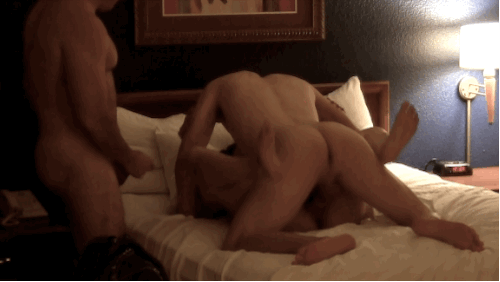 FOLLOW THE GAMES ...

Every evening laptops get turned on and the consumption of cuckold videos begins. Ravenous wives taken, cuckold husbands watching and stroking ...