Do I have a Cheating Wife?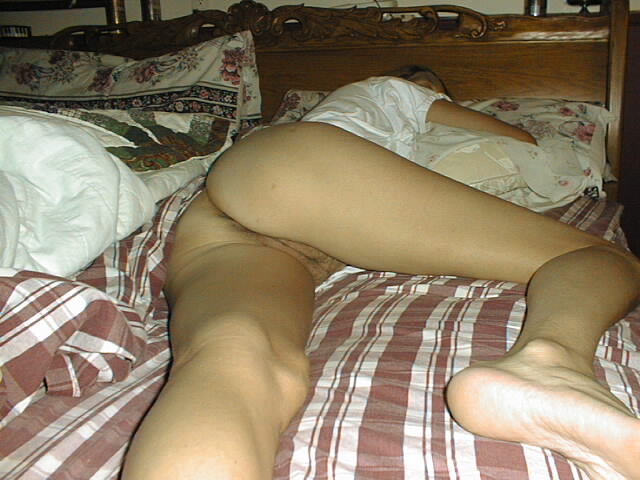 Cheating Wife - My wife came home late last night after a night with her girlfriends which isn't that unusual. What was though is that I found her passed out on the couch this morning so waking her up, I helped her to the bedroom (she was still wasted) and started undressing her.

As I unzipped her skirt and let it drop I noticed she lost her underwear! Confused however I finished taking off her bottoms and put her to bed where she passed out almost immediatly. Well curiousity won out as I pulled the covers back off her and looked at her pussy.

She was drenched! Her hair was all wet and matted and her lips were slick with her juices (or so I assume). I reached down and parted her lips to look for any signs of her cheating like cum or anything but I couldn't really tell if there was anything except her slippery juices. Then she started to moan and I got scared and started getting ready for work.

I'm at work now but have not been able to get this off my mind. I took a picture of her while the covers were off her in case I needed proof to show her but now have decided to show all of you. I came across this blog searching for wives who cheat and followed a link and etc...

I mean did she actually cheat or maybe she was just really turned on after a long night of drinking? I mean I all her juice was clear and slippery if it was cum it would have been clumpy and white right? But mabe it's inseide her? She didn't have any hickeys or scratches or anything like that so maybe I'm just over reacting. Part of me hopes she did cheat. My heart has been racing all day and I have been hard off and on thinking about what could have happened. I'll ask her how it went tonight and hopefully I'll get somewhere. - Greg
COUPLES ... AFTER DARK FUN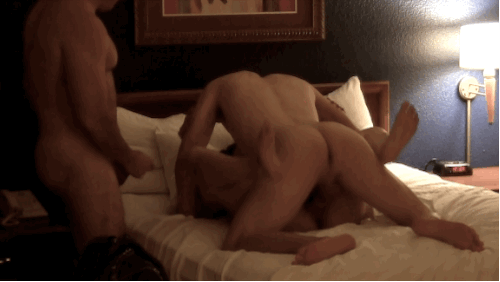 FOLLOW THE GAMES ...

Every evening laptops get turned on and the consumption of cuckold videos begins. Ravenous wives taken, cuckold husbands watching and stroking ...





© 2006 FREE CUCKOLD PICTURES 2257/dmca